Косплей Doom – то что надо
10.07.2018 Cosplay
Да, это косплей.
Это косплейщик Aussie Scrap Shop Props с косплеем на Doom Space Marine, который только что выиграл в шоу на выставке Supanova в Сиднее.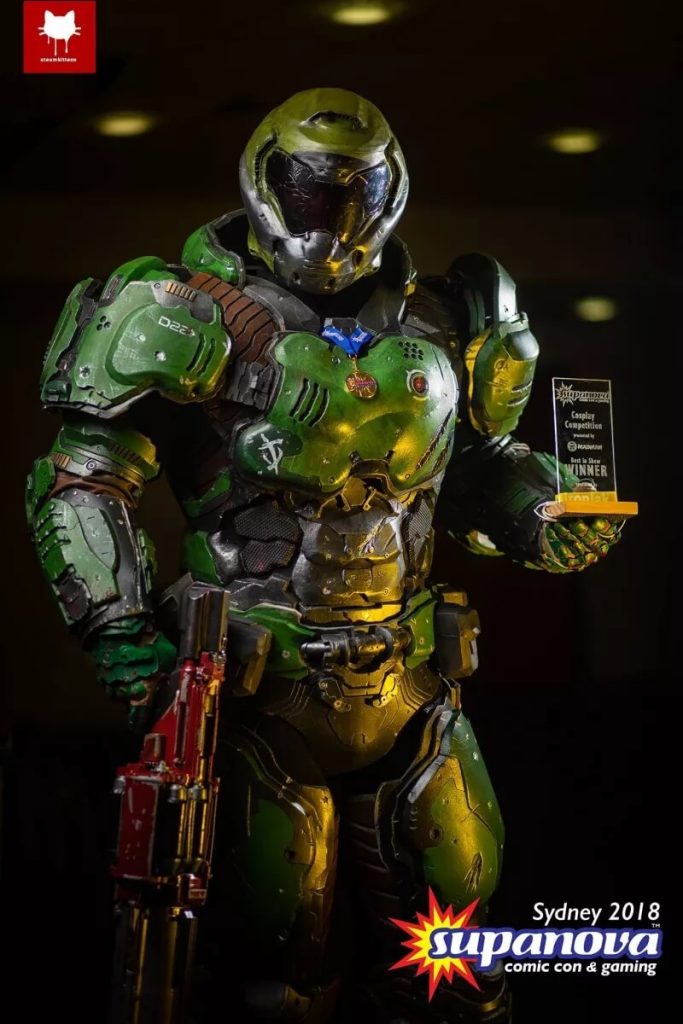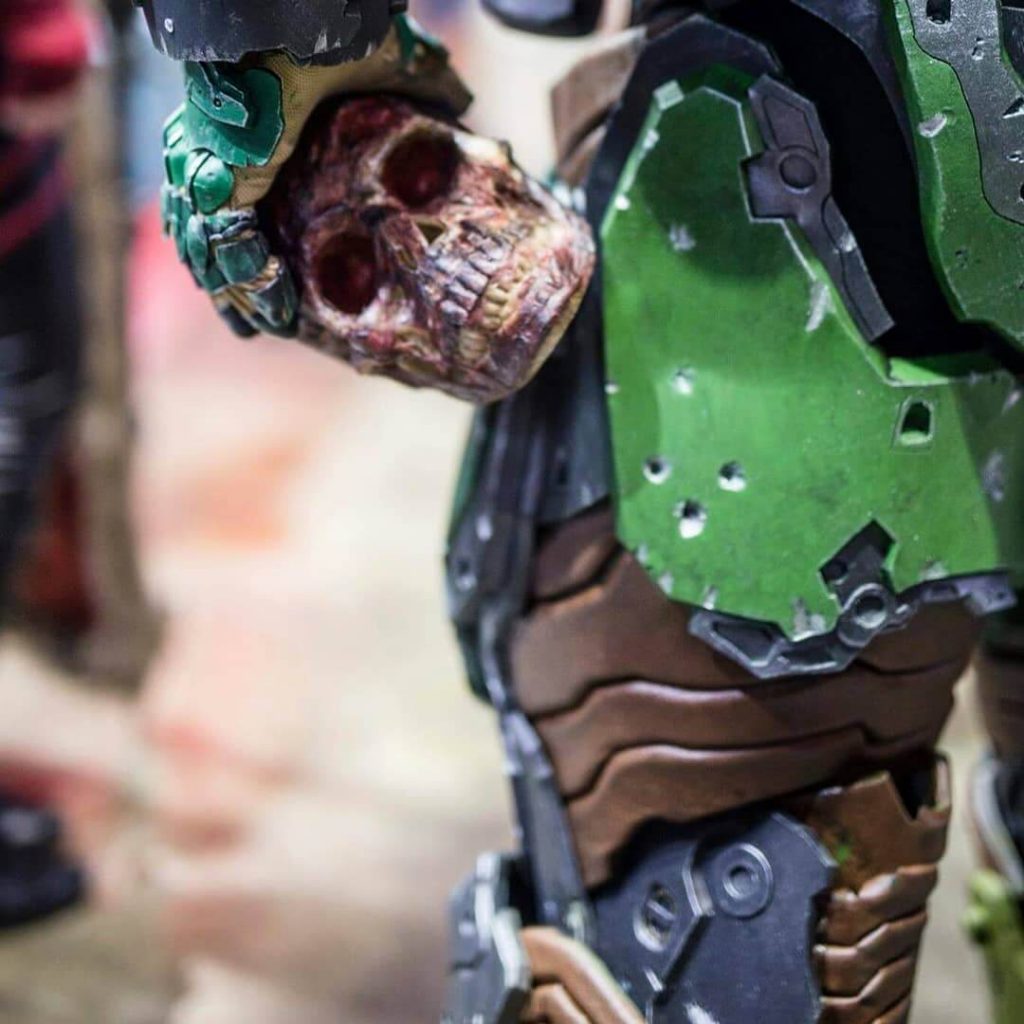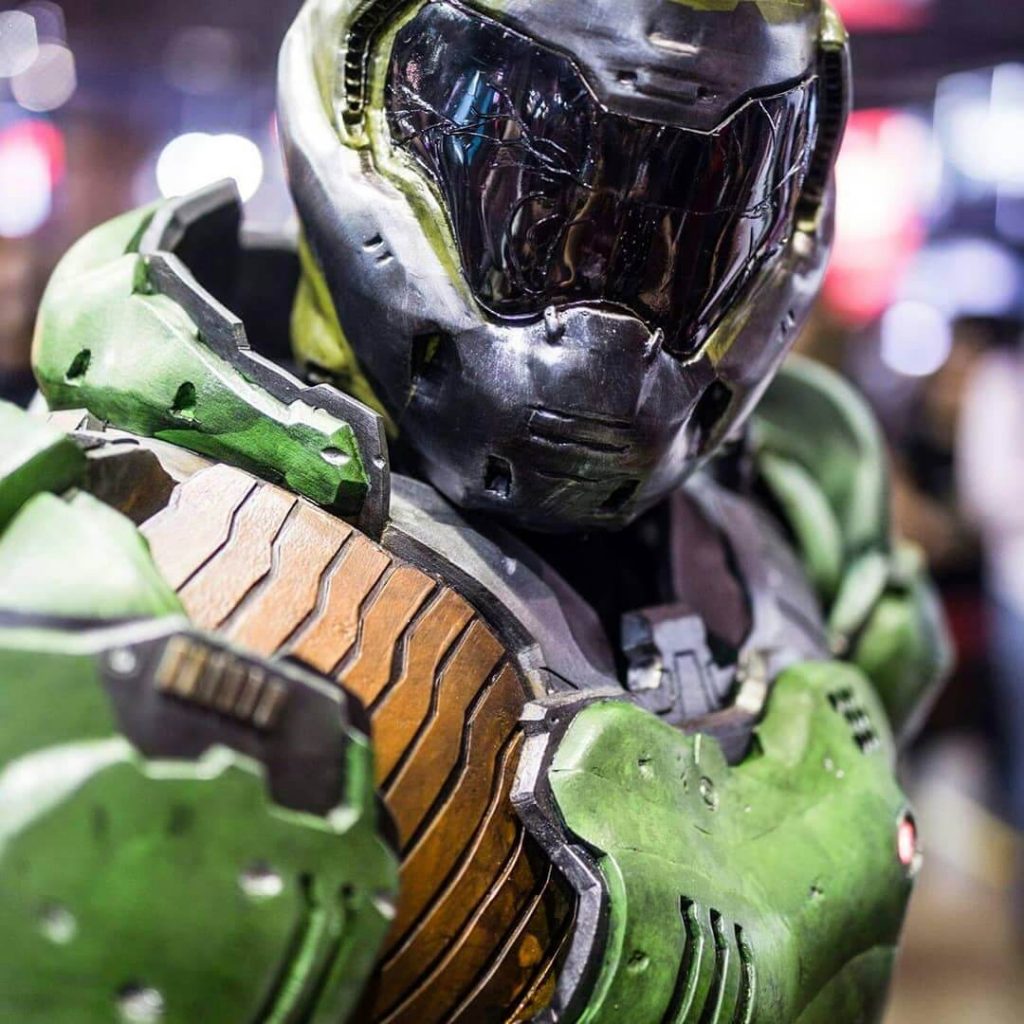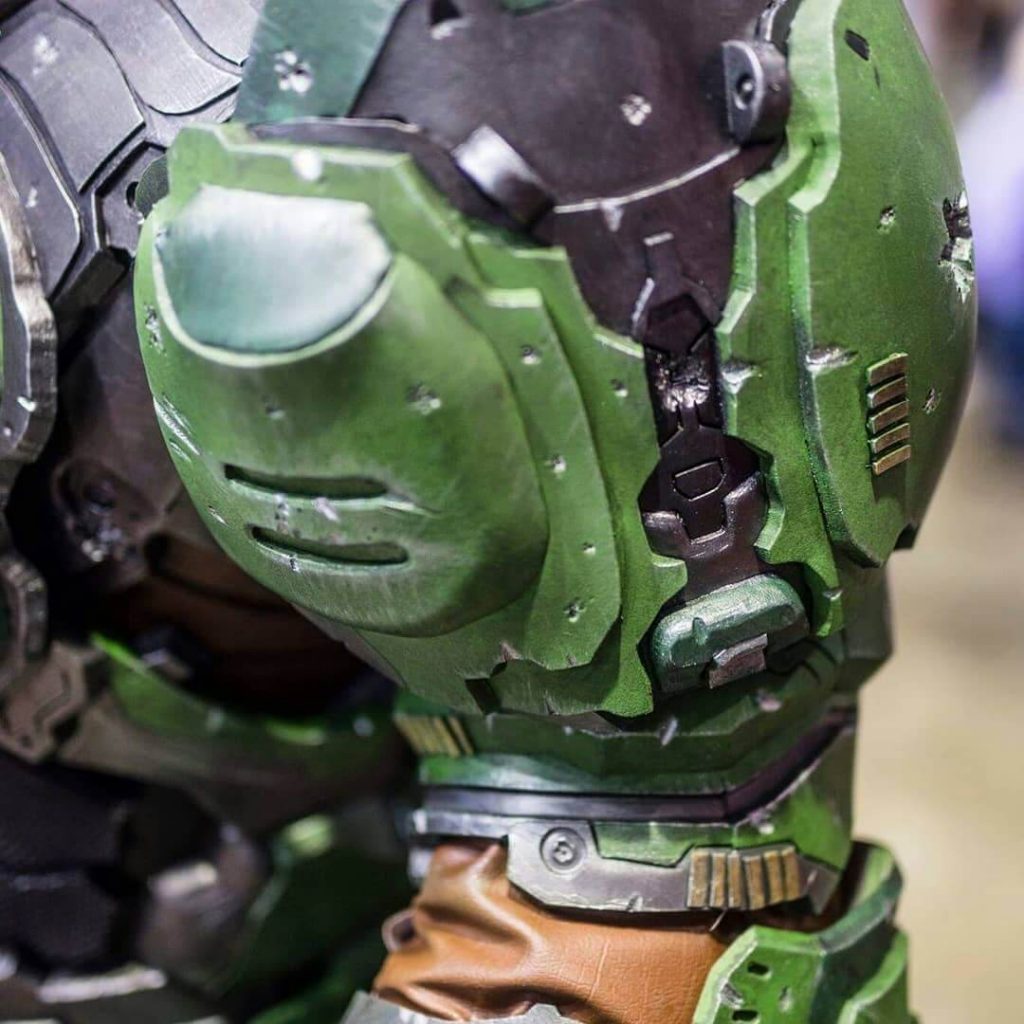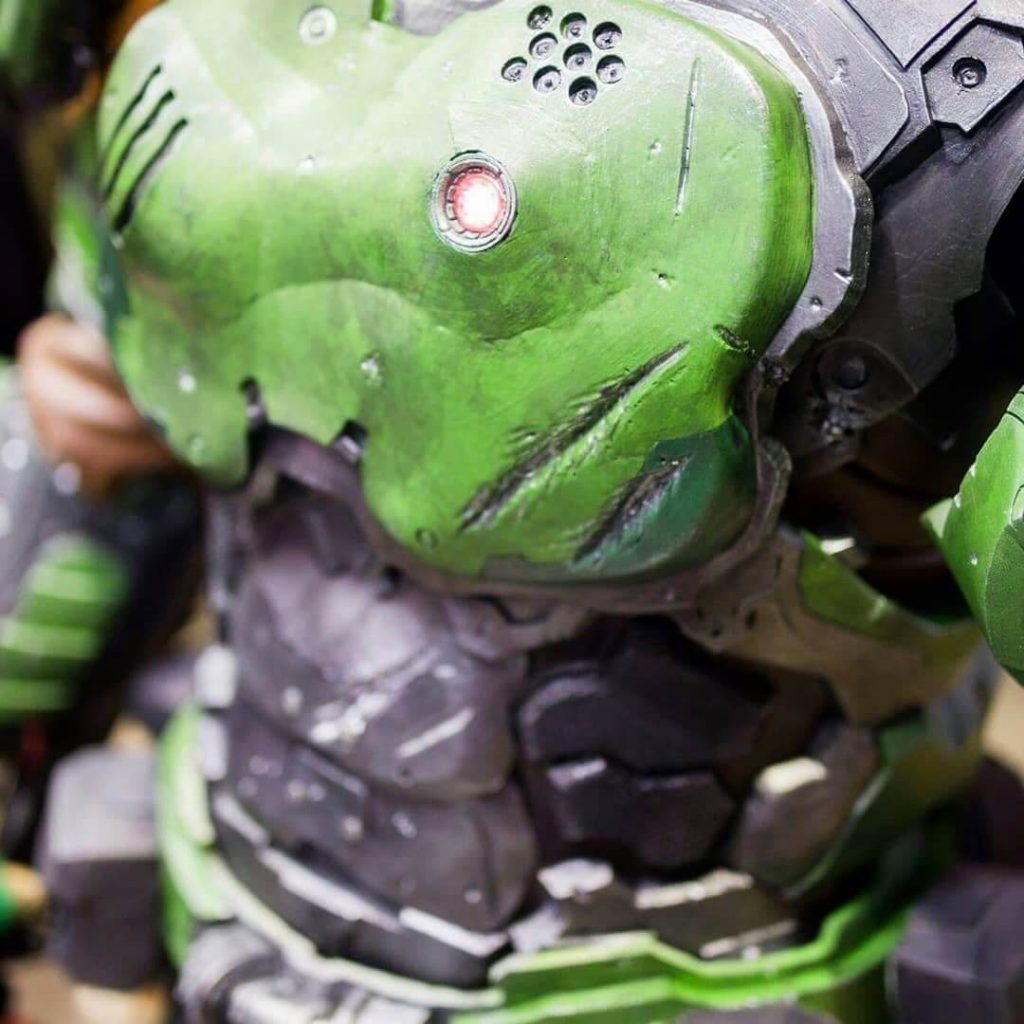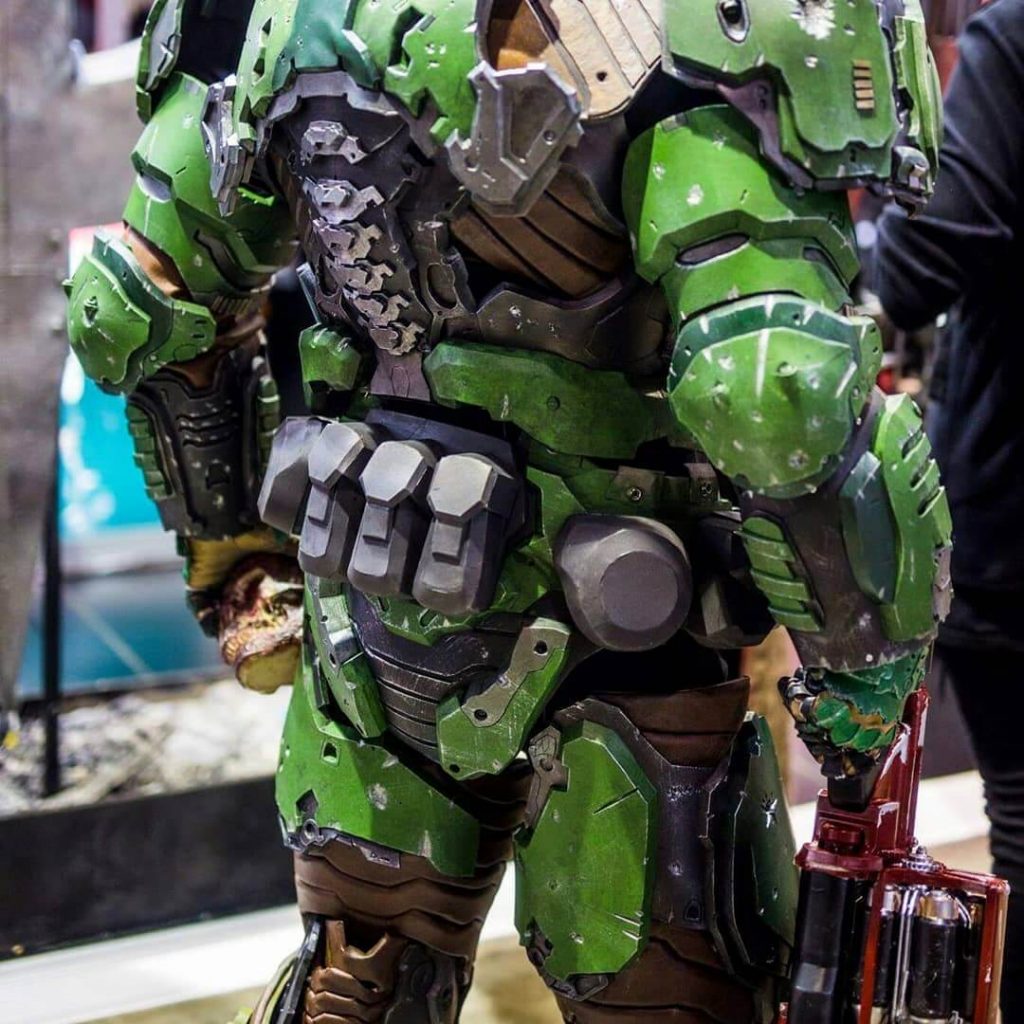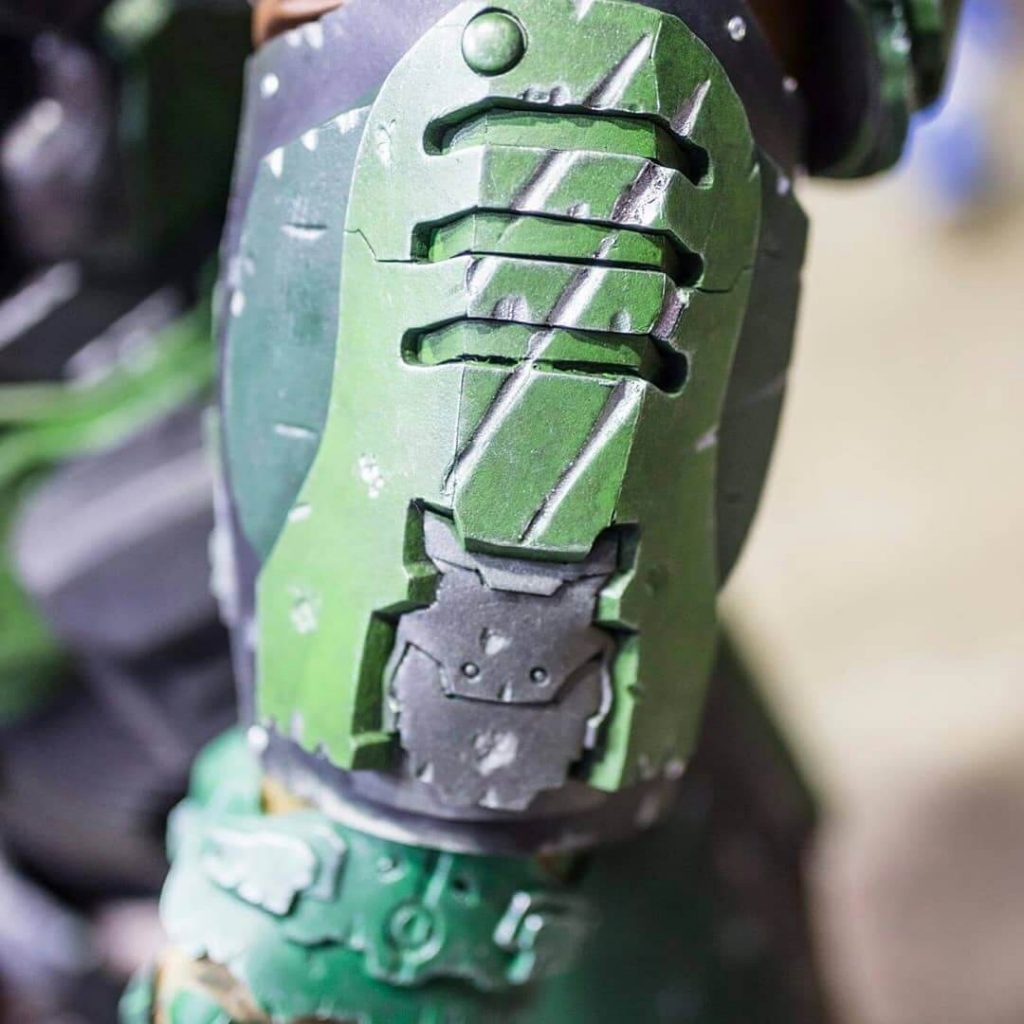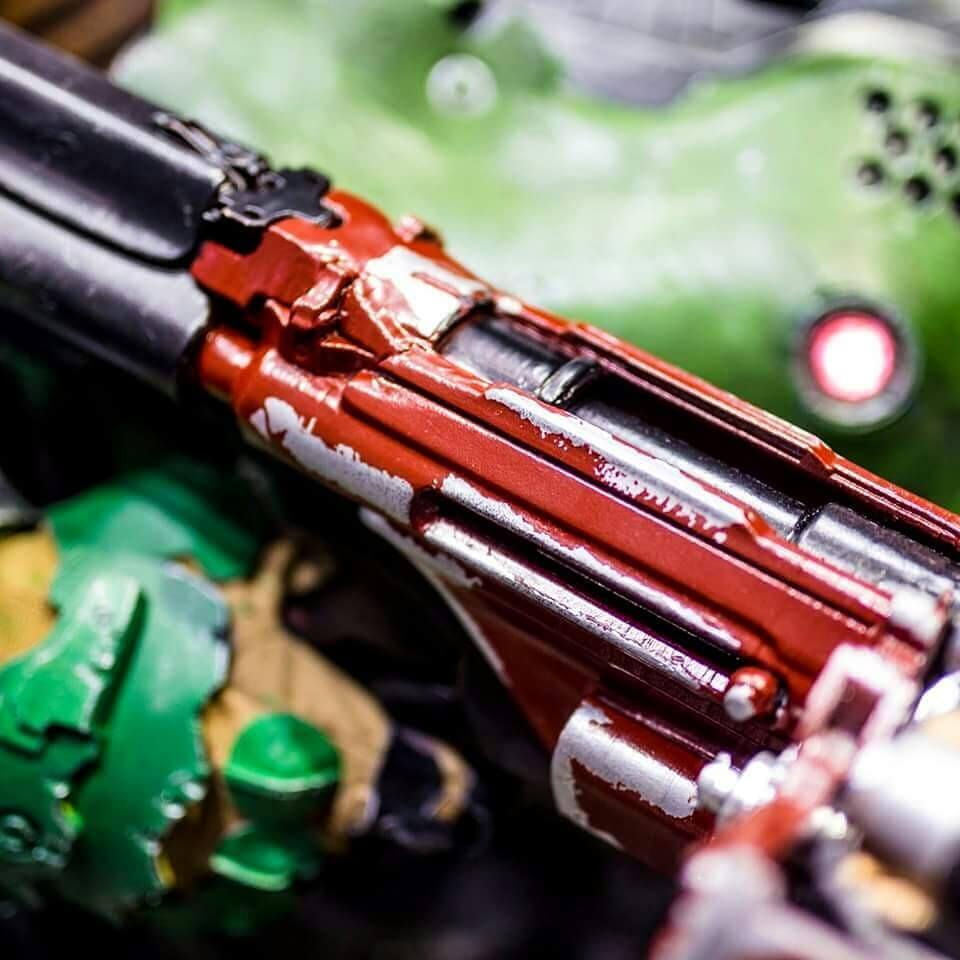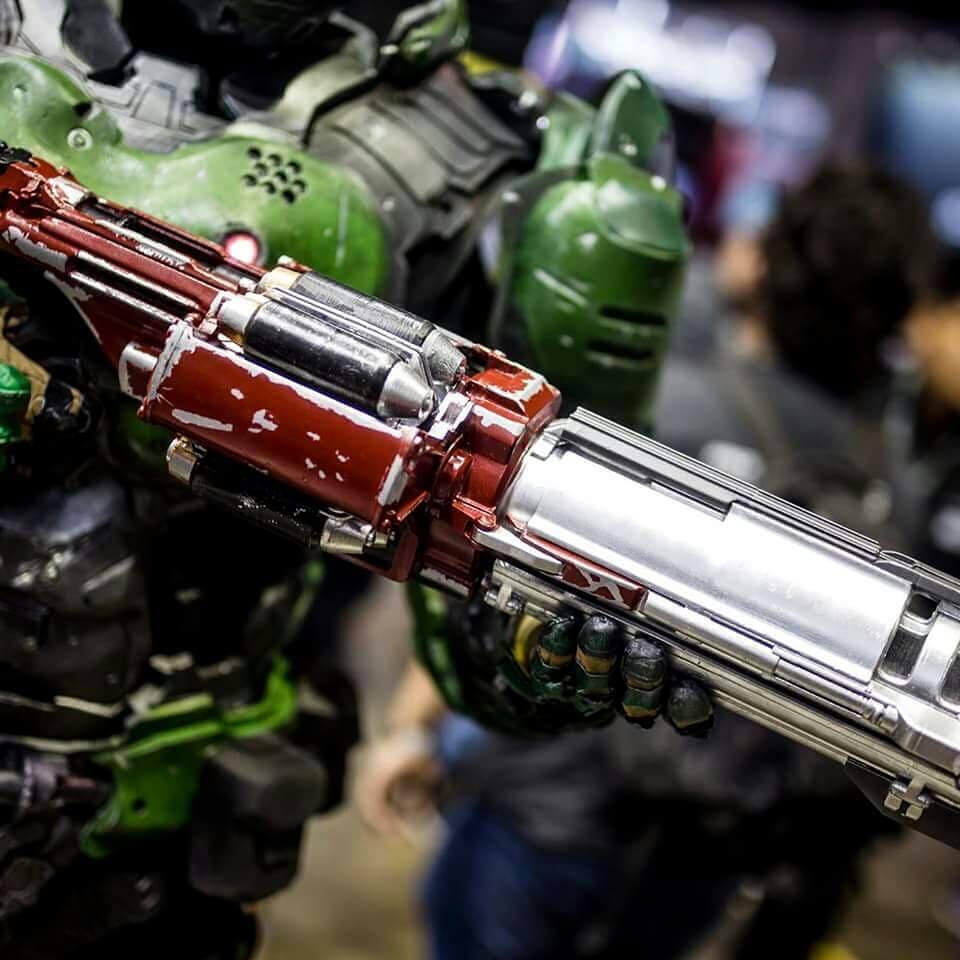 Если этого недостаточно, он также несет ответственность за один из самых больших и лучших Рейнхардтов, которых я когда-либо видел. Он идет в комплекте с реактивным ранцем сзади.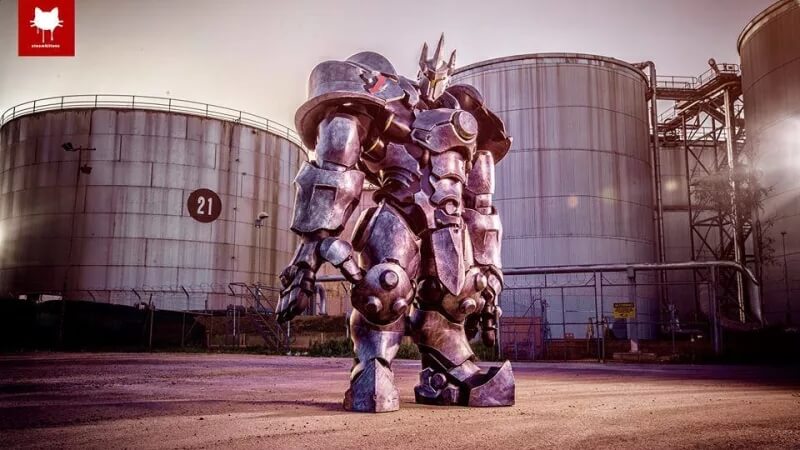 For those that didn't get to see, here is the jet of Reinhardt with smoke and LEDs. #Reinhardt #playoverwatch #blizzardentertainment #doyouevenvape #crafting #cosplay #costume #diy

Gepostet von Scrap Shop Props am Mittwoch, 5. April 2017
Вы можете увидеть больше работ Scrap Shops на его странице Instagram.
По материалам: genapilot.ru